Description: The Elven Forest has been contaminated slowly by the poison from the Sea of Spores. The Elven Hierarachs are researching a neutralizer with the aid of Trader Herbiel. Herbiel asks for spore powder, for they are essential to the research. Bring spore sacs to Herbiel from green fungi of the Elven Forest, and you shall receive a reward.
 Level

8
 

Start Location

Elven Village
 

Start Npc

Trader Herbiel
 

Races

All
 

Classes

All
 

Repeatable

Yes (Solo)
 

Reward

3500a

Quest Guide
1. Talk to Trader Herbtien in the Elven Village magic shop.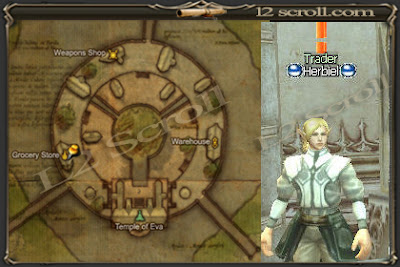 2. Hunt Spore Fungus (lvl 9 passive) until you have 10 Fungus Sacs. They can be found to the west, southwest, or south of the village.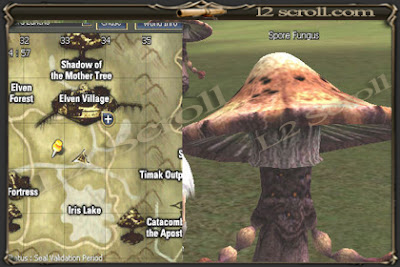 3. Give the 10 sacs to Trader Herbtien for 3500a.

4. Repeat.